Brooches are made in the same way as pendants but instead of hanging them on a bail we attach a brooch back.
What is the difference between a brooch and a pin?
For me a brooch has a traditional pin back, where the pin is locked into a spoolie.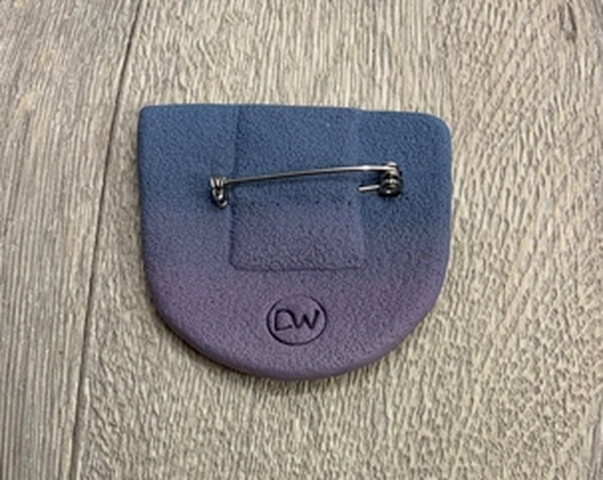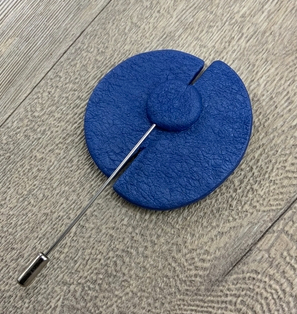 Whereas a pin, is just that a long single pin that is held in place by weight and placement on the fabric.
There are pins caps to make the pin safe and secure.